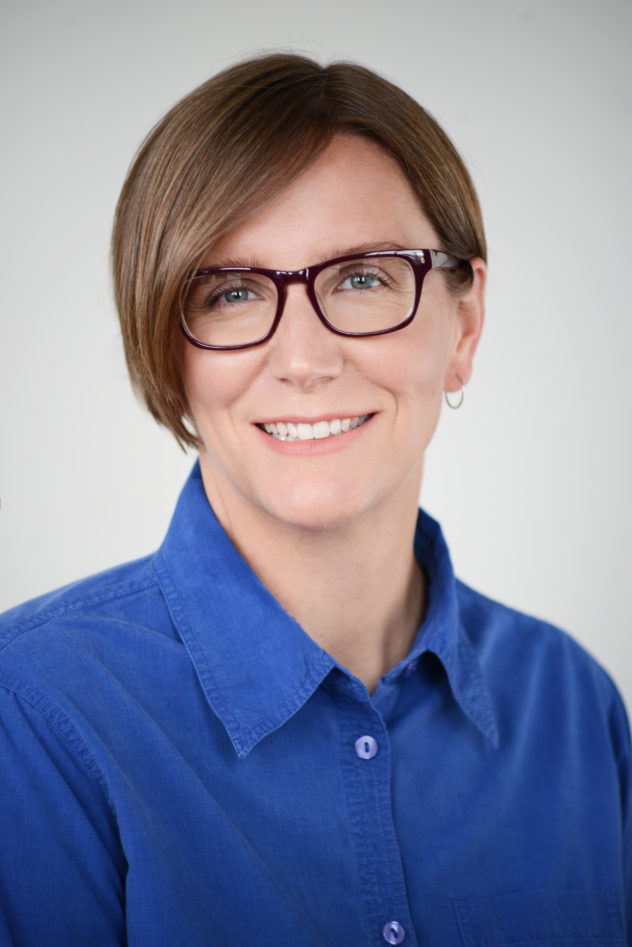 Kelly Arthur, LMFT, LPC, NCC, CADC I
I earned my master's degree in counseling from Portland State University, where my focus was couples, marriage, and family therapy. I'm currently an adjunct faculty member in the counseling department at PSU. I am a Licensed Marriage & Family Therapist (LMFT) and a Licensed Professional Counselor (LPC) who has been counseling individuals and couples since 2015. I hold additional credentials as a National Certified Counselor (NCC) and a Certified Drug and Alcohol Counselor (CADC I). I am also an ordained minister through the Universal Life Church, which has allowed me to perform legal wedding ceremonies since 2009.
As a therapist, I use an integrated, systemic approach to counseling that draws from existential humanism, emotionally focused therapy (EFT), internal family systems (IFS), mindfulness, psychodynamics, and attachment theory. If that last sentence doesn't mean anything to you, just know that I don't practice the kind of therapy that involves you lying on a couch and me saying nothing but "mm-hmm." Rather, I work dynamically and collaboratively with couples and individual adults on their paths toward personal and relationship fulfillment, helping to bring awareness of how old habits and patterns of interaction may be interfering with what's happening in the present.
I believe that humans are relational beings, and as such, are both shaped by and have the opportunity for growth through relationships of all kinds. The foundational principle of my work is that goodness/wholeness exists in everyone, and that losing connection with our true selves is what generates the pain, conflict, and negativity that sometimes feels overwhelming in our lives and relationships. In therapy, I will work with you to clarify your personal needs/wants/goals and help you access your own wisdom through inquiry into your felt experience in the present.