More than 400 years ago, Shakespeare wrote, "the course of true love never did run smooth." So why do many of us today still cling to the notion that if it's the right relationship, things will be easy? All relationships, even good ones, require work. And sometimes it's useful to have a neutral third party involved to help you sort through stuff and do the work more effectively. The common issues couples face that I can help with in couples counseling include:
communication
betrayal/infidelity
sex/intimacy
life transitions
addiction/recovery
premarital counseling
divorce/separation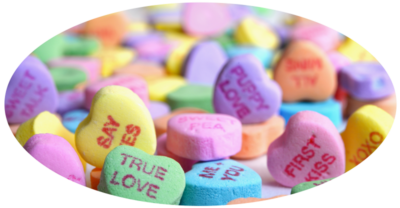 I work with all types of couples, including straight, gay, queer, trans, non-binary, poly, and kink. Please get in touch and let's talk about how I can support you and your relationship in creating or re-creating connection, integration, health, and happiness.
I offer 50-minute couples counseling sessions at a rate of $175 per session. Payment is required at the time of service, and you may choose whether to pay by cash, check, credit/debit card, HSA/FSA card, Apple Pay, or Google Pay. I do not accept insurance (other than HSA/FSA cards). Cancellation requires advanced notice of 24 hours to avoid incurring the full session fee.